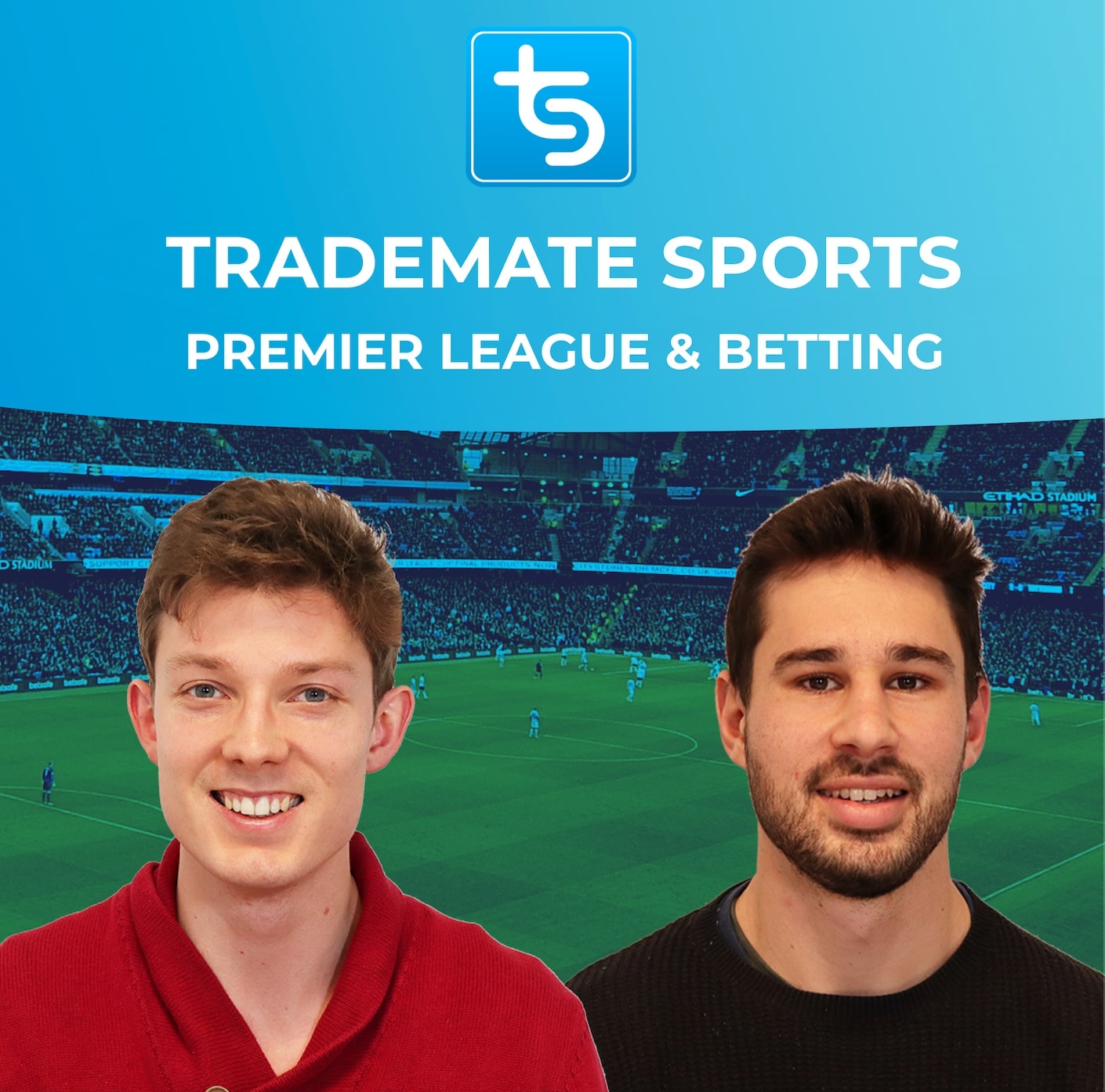 Paddy from ProTipster and Marius from Trademate Sports talk about topics such as:
What is value in sports betting?
How can one find valuebets? 
The Trademate Sports story. 
Kelly stake sizing vs flat stake sizing
When should you bet to beat the market?
How to determine what is a scam, snake oil salesmen and what actually works in sports betting. 
Why you should avoid accumulators at all costs. 
What is Trademate and how one can use it

Extracting value and getting limited by bookmakers. 

 

 
 You can get a free week trial of Trademate Sports here. Check out ProTipster here.