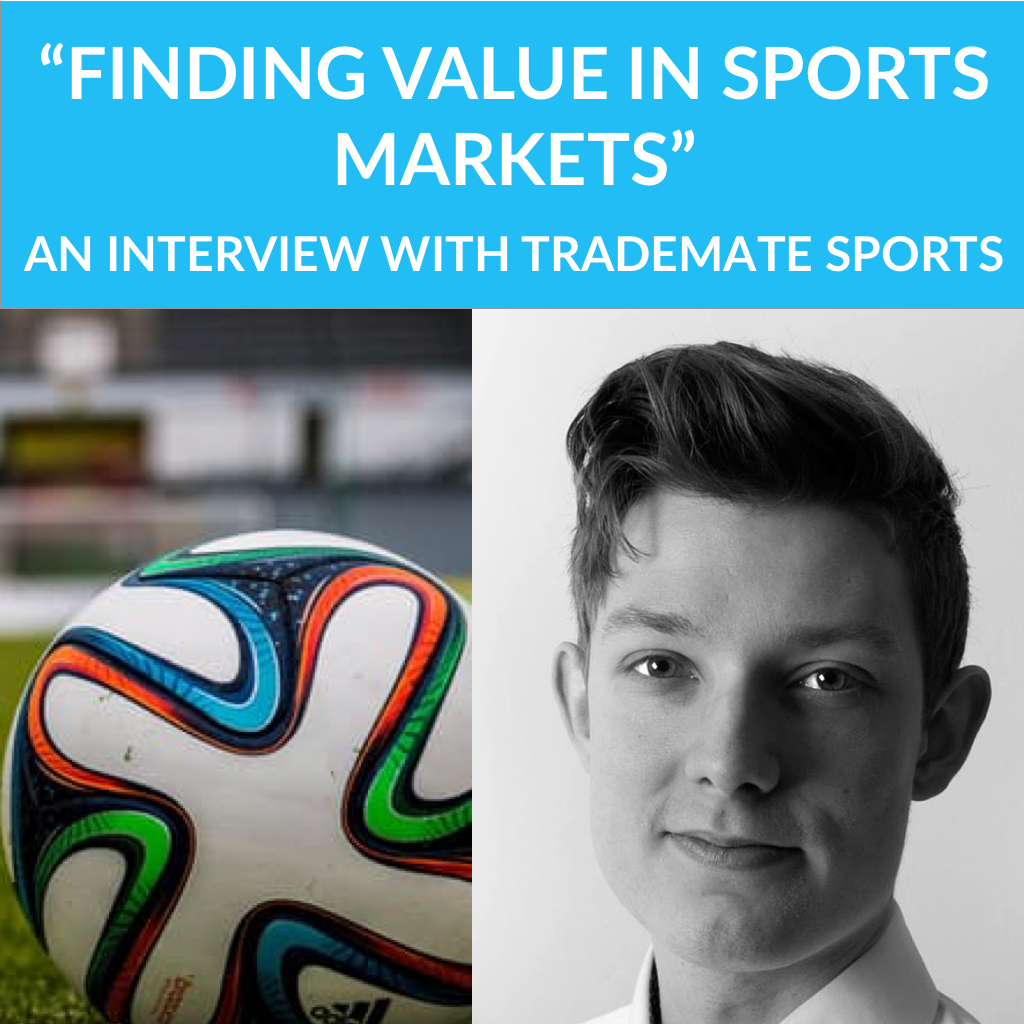 The Story behind Trademate Sports, the leading sports trading tool on the market. 
How Trademate Sports finds value
The Trademate Sports bot
Trademate Core: A tool for new and aspiring sports traders. 
Who is a typical sports trader?
Trademate Pro: A tool for professional sports traders
How are the Trademate users doing? The Trademate Community numbers such as net profits and flat ROI
What are the good things about Trademate, what challenges do you experience in the market? 
Marius's beginning as a sports trader.